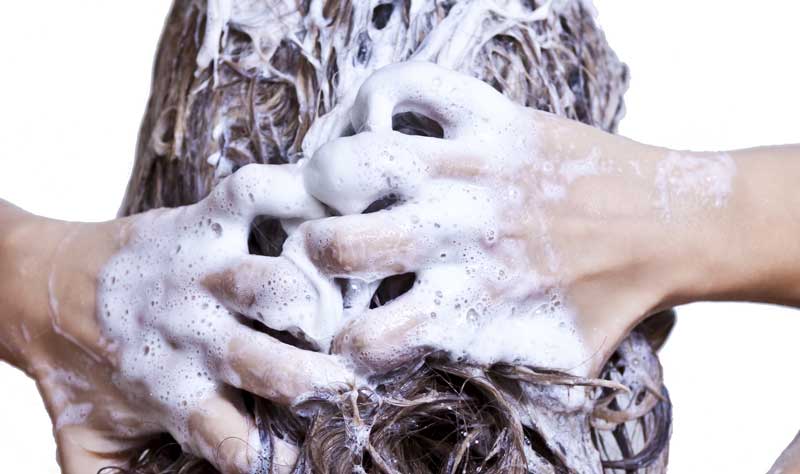 When using WordPress SEO by Yoast, have you ever wondered why you might want to clean up the head? I know I have. Here is a breakdown of what each means and whether or not you should check any of the boxes.
Hide RSD Links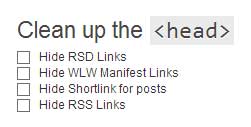 RSD or Really Simple Discoverability is a set of XML rules for allowing services from your blog to be discovered by third party software. It hasn't been turned on by default in any WordPress installations since V3.5.
If you have no need for it – i.e no need to remotely post to your blog from some third party service – you can check this box in the Yoast plugin. The option can always be un-checked if you ever change your mind.
Hide WLW Manifest Links
WLW – Windows Live Writer is a WYSIWYG editor that runs on Windows, and that can post to your WordPress site remotely. If you follow me you won't be interested in using anything like this, as at Genesis Club we believe in getting you to use HTML and CSS to write directly to your site for maximum control. So check it unless you want to use WLW.
Hide Shortlink For Posts
WordPress supplies a shortlink to each post you create and these can always be found on the posts' edit screen should you ever need one. See below :

However, you also get this in the head of your page if you don't disable it. I can't see the point of it and so in the interest of de-cluttering if nothing else, you can check this box. Here is a screenshot of the code on a WordPress page where this box has remained unchecked.

Hide RSS Links
This one should definitely be checked off if you don't want to show links to your RSS feeds to search engines and anyone else trying to find them automatically such as comment spambots! So check this box.
That means that your RSS feeds are now not open to scrapers, but also not to Google and Bing. So fix things by adding your comment feed to your sitemaps in Google Webmaster tools.