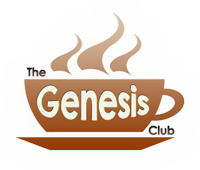 You Can Build A Better WordPress® Site!
Wouldn't you love to de-mystify your business website?
Sign Up For The Genesis Club!
Over time we'll supply information to help you build the perfect home page set up squeeze pages. take payments, set up membership sites, and improve your WordPress SEO. And we'll do it all with the Genesis Pro Pack and Premise by StudioPress®.
There's Much More!
Would you like access to software we've personally developed here at DIY to help you build WordPress sites quickly and more professionally so you that you concentrate on marketing and split testing your offer?
Latest Tutorials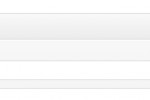 From version 2.2 onwards the Genesis Club Plugin has a feature to make it easier to put your logo in the title area of the header on a Genesis child theme site. Rather than getting involved in using background images and custom CSS you can now just upload the logo to the media library or [...]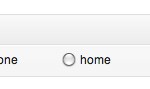 FitVids is a jQuery script that resizes videos according to the size of the device's screen. This means your videos are sized perfectly for iPhone, iPad, laptop and desktop devices. This feature can be enabled using the Genesis Club plugin. For reasons of performance and efficiency the Genesis Club plugin allows you some control as [...]
Recent Blog Articles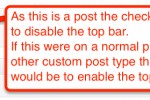 Version 2.2 of the Genesis Club Plugin comes with two new features and two enhancements Mobile Responsive Videos You can have your videos resize automatically according to the size of the device. This means your videos will look good on iPhone, iPad, MacBook and even PCs! For more see mobile responsive videos using FitVids Add [...]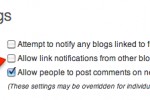 Incapsula, provider of security and performance for our clients' WordPress sites, this week reported a Distributed Denial Of Service (DDOS) attack using thousands of WordPress sites against a target. The attack does not compromise the many WordPress sites involved, it only uses them to make connections to the target site with the goal of overloading [...]